Dedicated to helping others
Our Team
Who We Are
CHN Founders, Board & Staff
CHN was founded and chaired by Paul Cowell until his death in 2016.  To many he was known as "Mr. Hospitality."  As innkeepers, he and his wife Jean have given away thousands of room nights to people in need.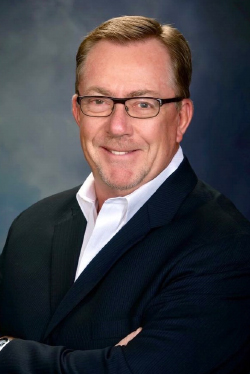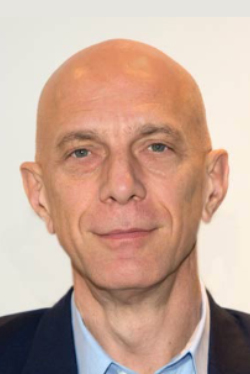 John Nordstrom
Staff
In addition to many volunteers who help out and donate and infuse CHN with energy.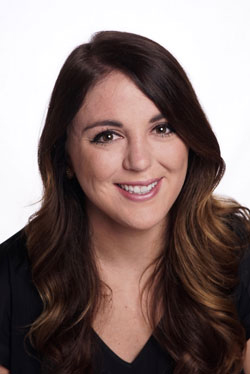 Tori May
Executive Director
Tiffany May Ross
Marketing and Communications
Katherine Corbin
Office Administrator
Not pictured in order to keep communications secure with our guests in closed and limited access countries.